Known for generations. Reliable for generations!
How to grow delicious vegetables with high quality?
What are the prerequisites and soils needed for the cultivation of potatoes and onions?
Which criteria must be considered for a gentle harvest?

The knowledge of the cultivation of agricultural products has been handed down in our family for generations.
Even grandfather Franz-Xaver Esterl and father Johann Esterl were passionate vegetable growers. Today, I, Martina Esterl-Loibl run the business together with my husband Andreas Loibl. With 6 employees and trainees we manage the approximately 300 hectares of cultivation area with much blood, sweat and tears.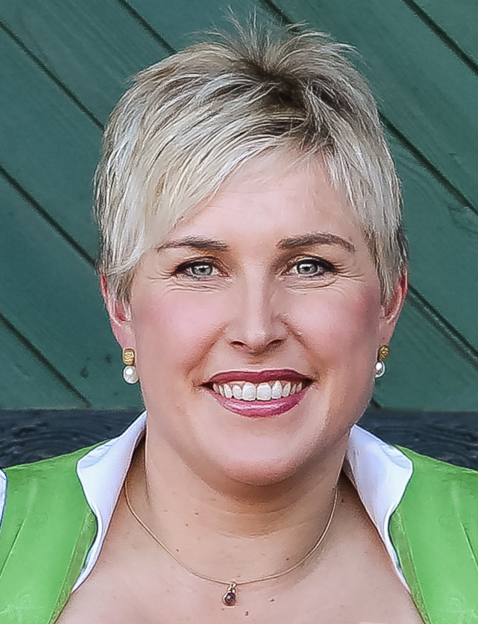 Martina Esterl-Loibl
"With more than 30 years of experience in the cultivation of onions and potatoes, we supply our customers worldwide with the best regional produce. The fertile soil of the Middle Vilstal area offers us the perfect basis for the production of high-quality food."

Do you have any questions?
Please don't hesitate to contact me by phone.
+49 (0) 8734 333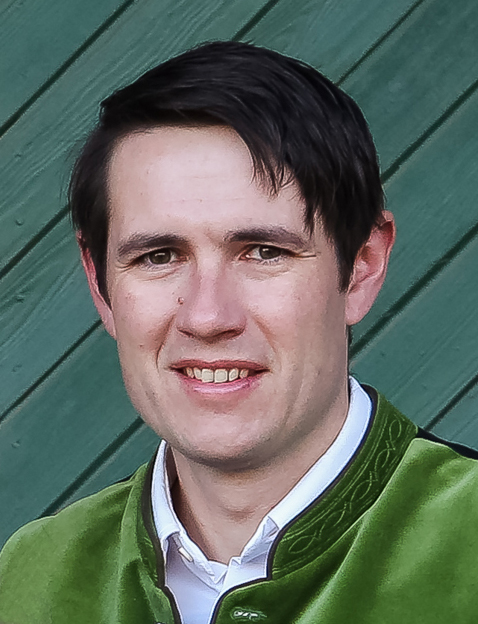 Andreas Loibl
"The cultivation of potatoes and onions imposes high standards on the quality of the soil and requires a complex care. In order to treat our products as gently as possible, we focus mainly on handwork."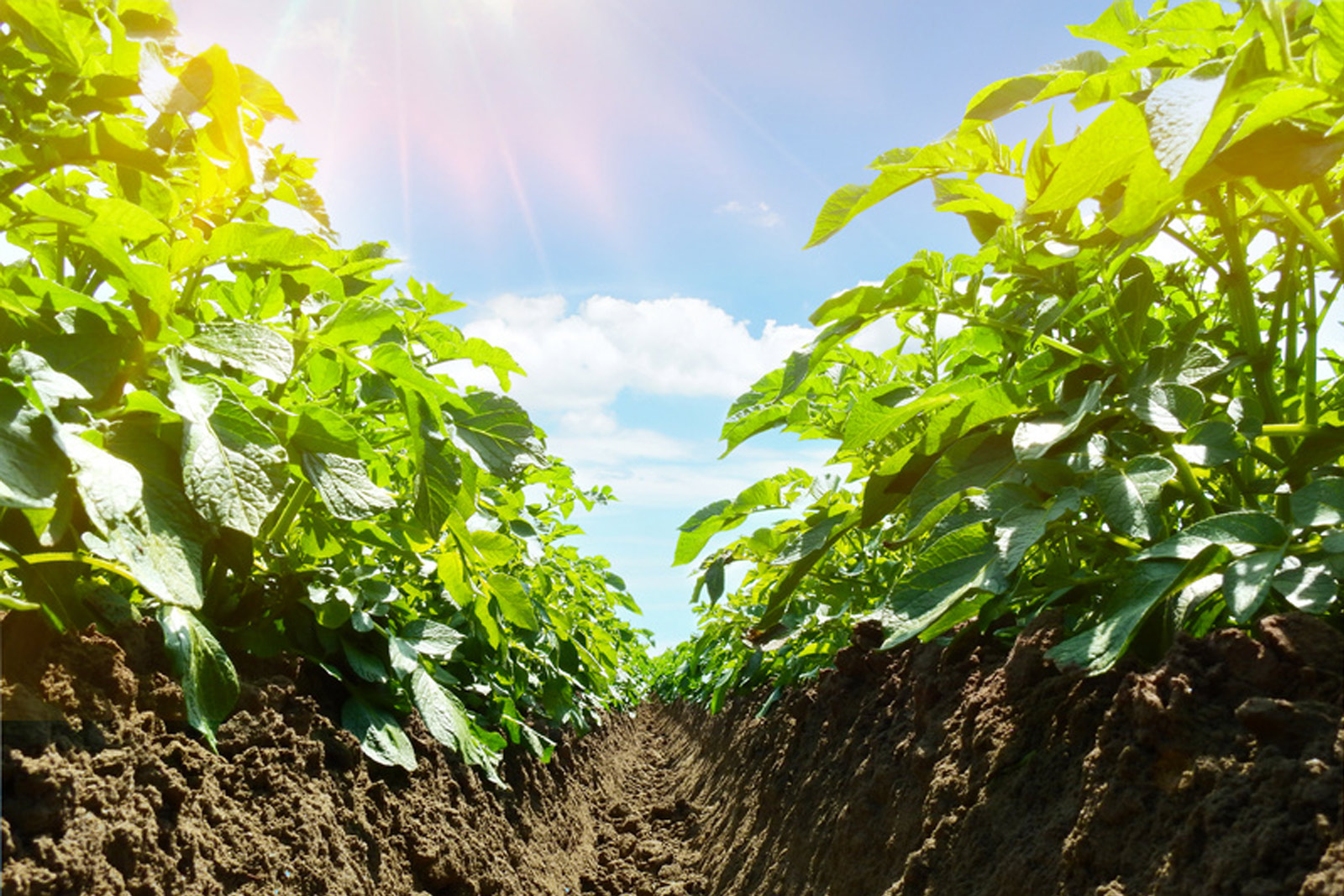 We provide harvest-fresh vegetables for:
✓ Wholesale markets
✓ Grocery stores
✓ Supermarket chains
✓ Hotels
✓ Restaurants
✓ Individual customers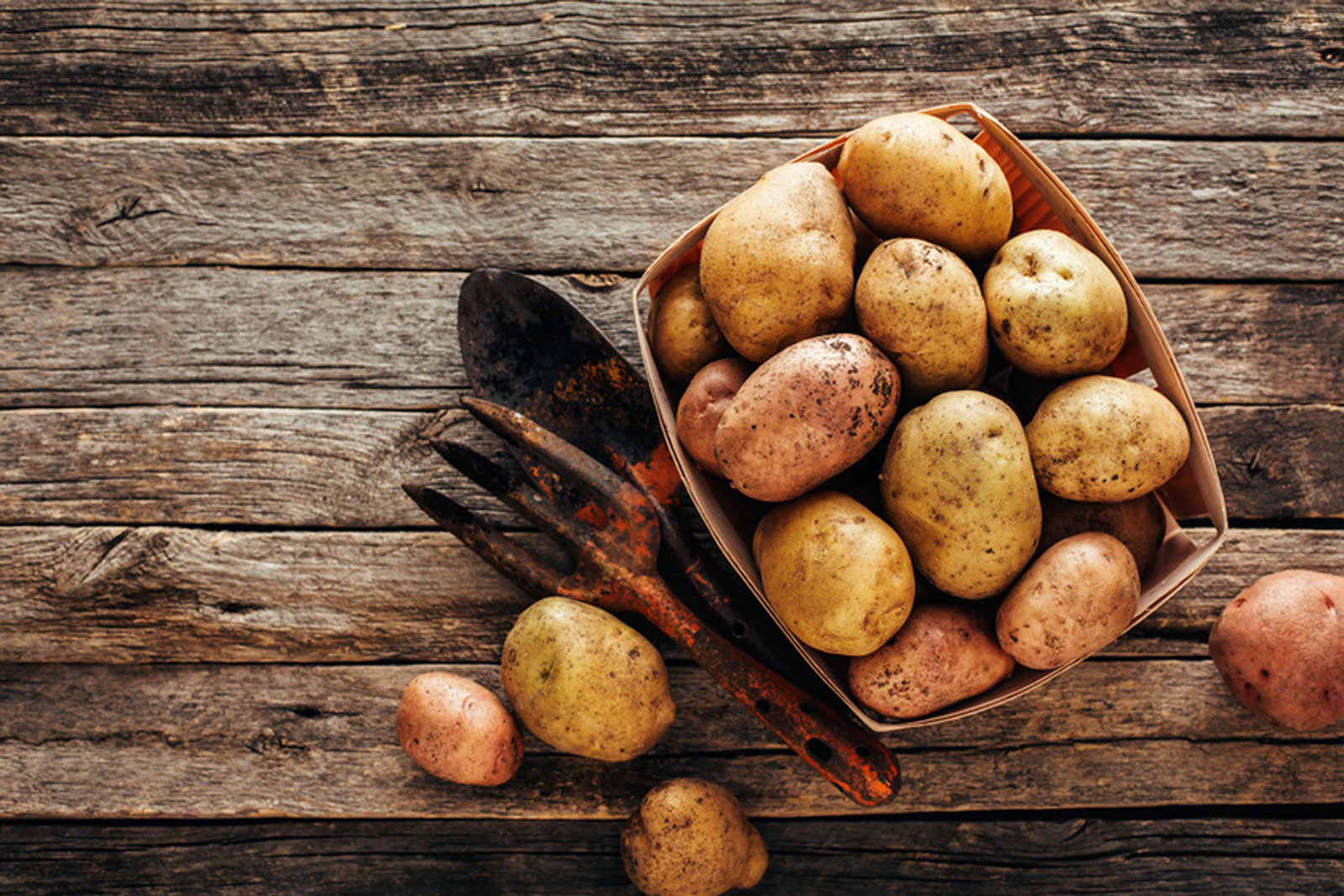 Our range of potatoes includes:
✓ Table potatoes
✓ Old varieties
✓ Gourmet potatoes
✓ Potatoes with red peel
✓ Floury to waxy potatoes
✓ special varieties on request
Freshness guaranteed! Flexible & individual deliveries
Discover our produce: Fine in taste, carefully harvested, outstanding fresh and of convincing quality.
Contact