We love nature and its fertile plains giving us best local food.
Our locations in Bavaria for premium quality potato and onion cultivation.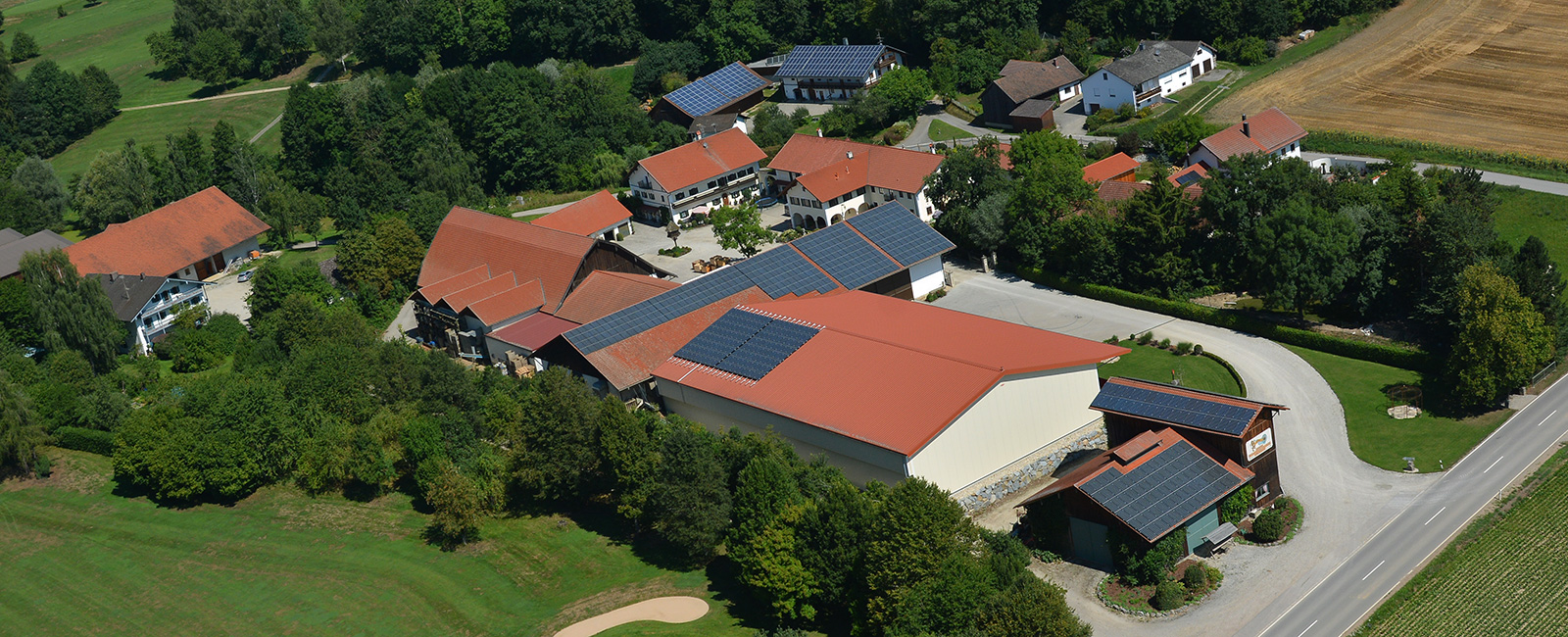 Our location in Reisbach in Lower Bavaria. Certified cultivation and processing of quality potatoes and onions.
Potatoes and onions in various sizes, shapes, skin and flesh colours grow and thrive in great variety in fertile plains. The processing of the raw products up to the individual packaging for sale meets highest standards. Freshly harvested potatoes and onions have to pass a quality check before they are processed. Only flawless goods are packaged. We supply individual customers, food chains, hotel chains, local markets, restaurants and cafés, throughout Germany and all over the world.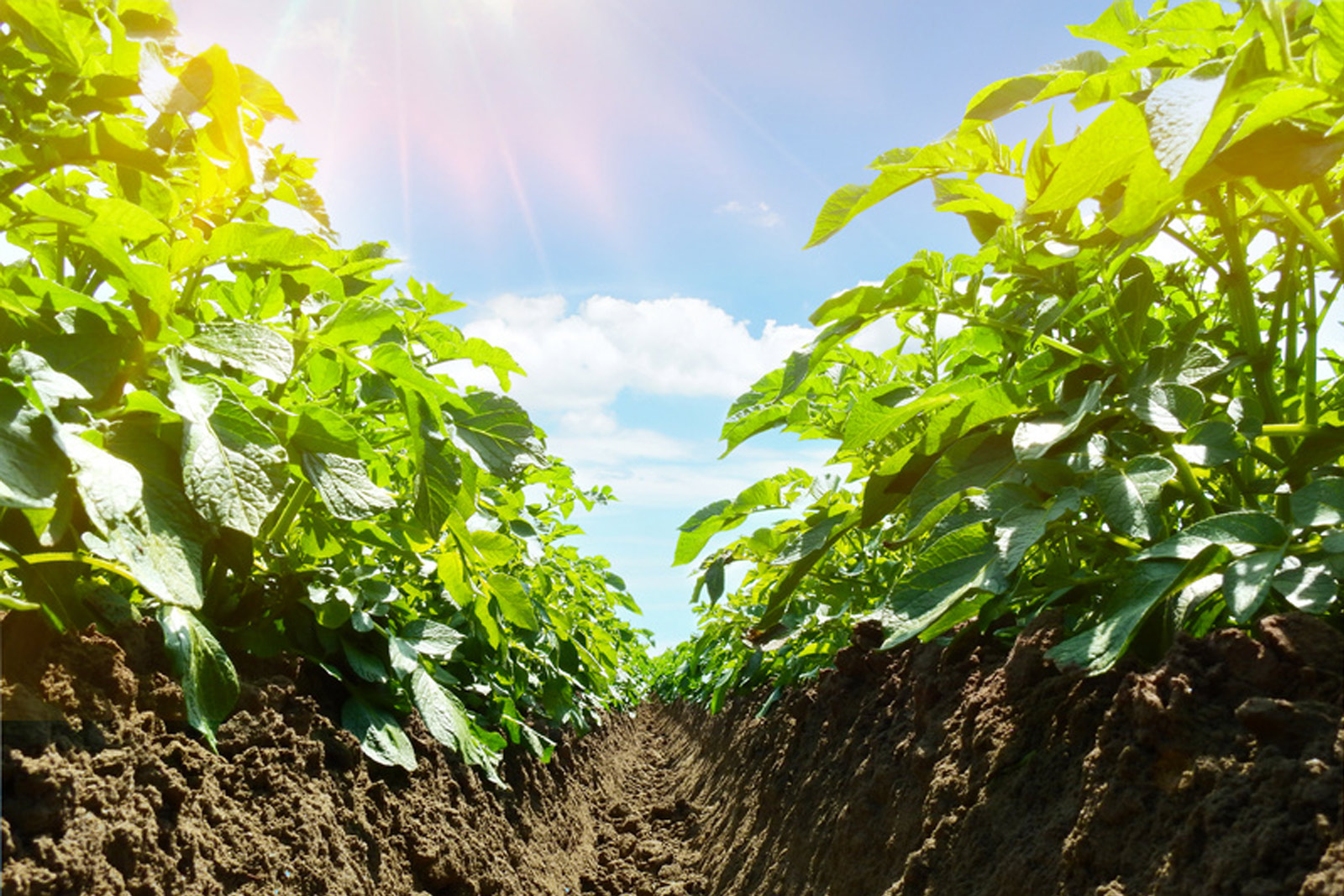 NEW! Our location in Stephansposching in Lower Bavaria. Additional location for the processing of our potato & onion products.
We focus on maximum customer satisfaction, which can only be achieved by our excellent potato and onion quality and fast, reliable and flexible deliveries. Our new location in Lower Bavaria ensures additional capacity for quality control, processing and packaging of our produce. It also expands our storage capacity for year-round potato shipping to fruit and vegetable wholesalers, food retailers and fresh markets national and international. We deliver on time with our own forwarding department and in all common forms of packaging.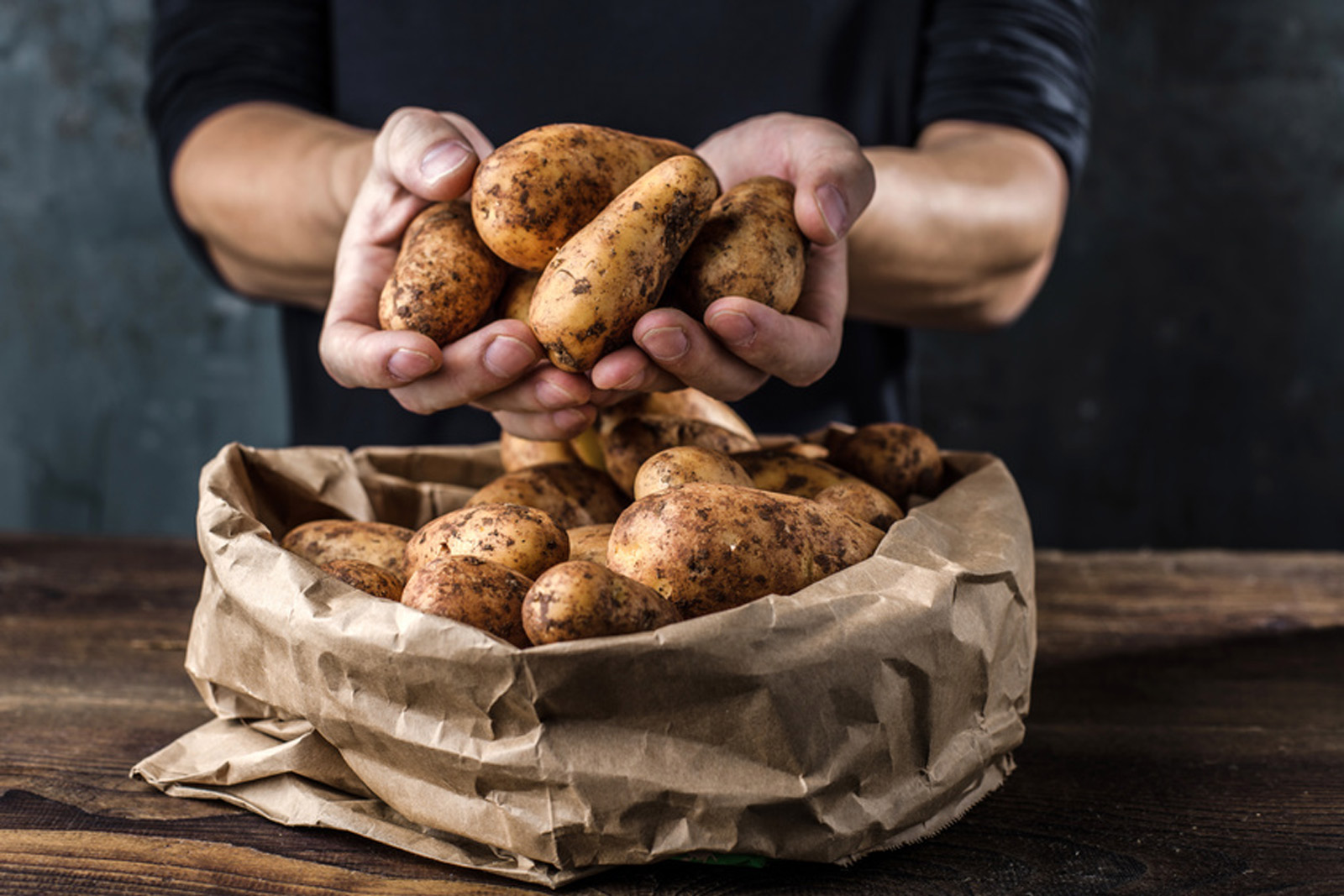 Cultivation, distribution, export of:
✓ Seed potatoes
✓ Table potatoes
✓ Onions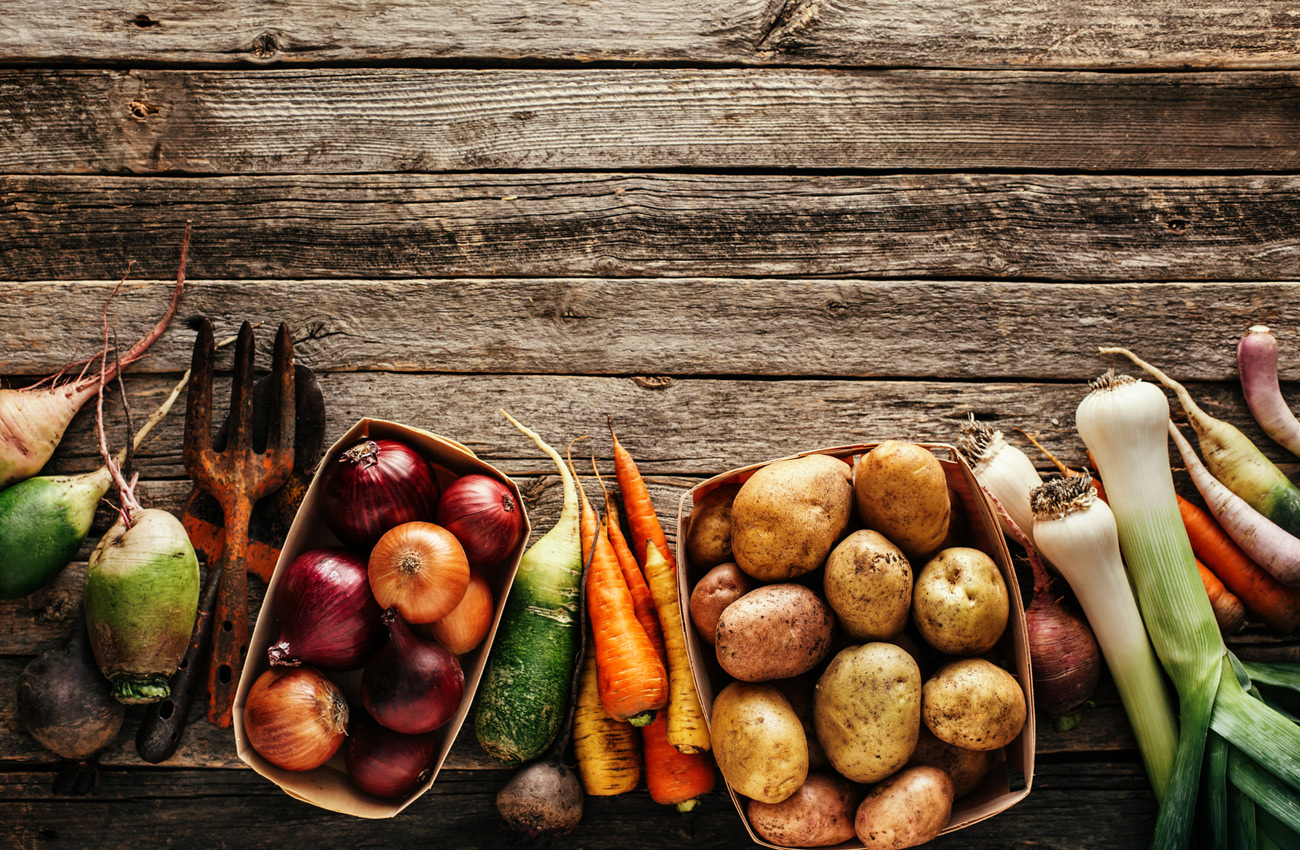 We offer best quality and first-class taste.
✓ Approved and certified potato cultivation company
✓ Food with premium quality
✓ Wide range of potato and onion varieties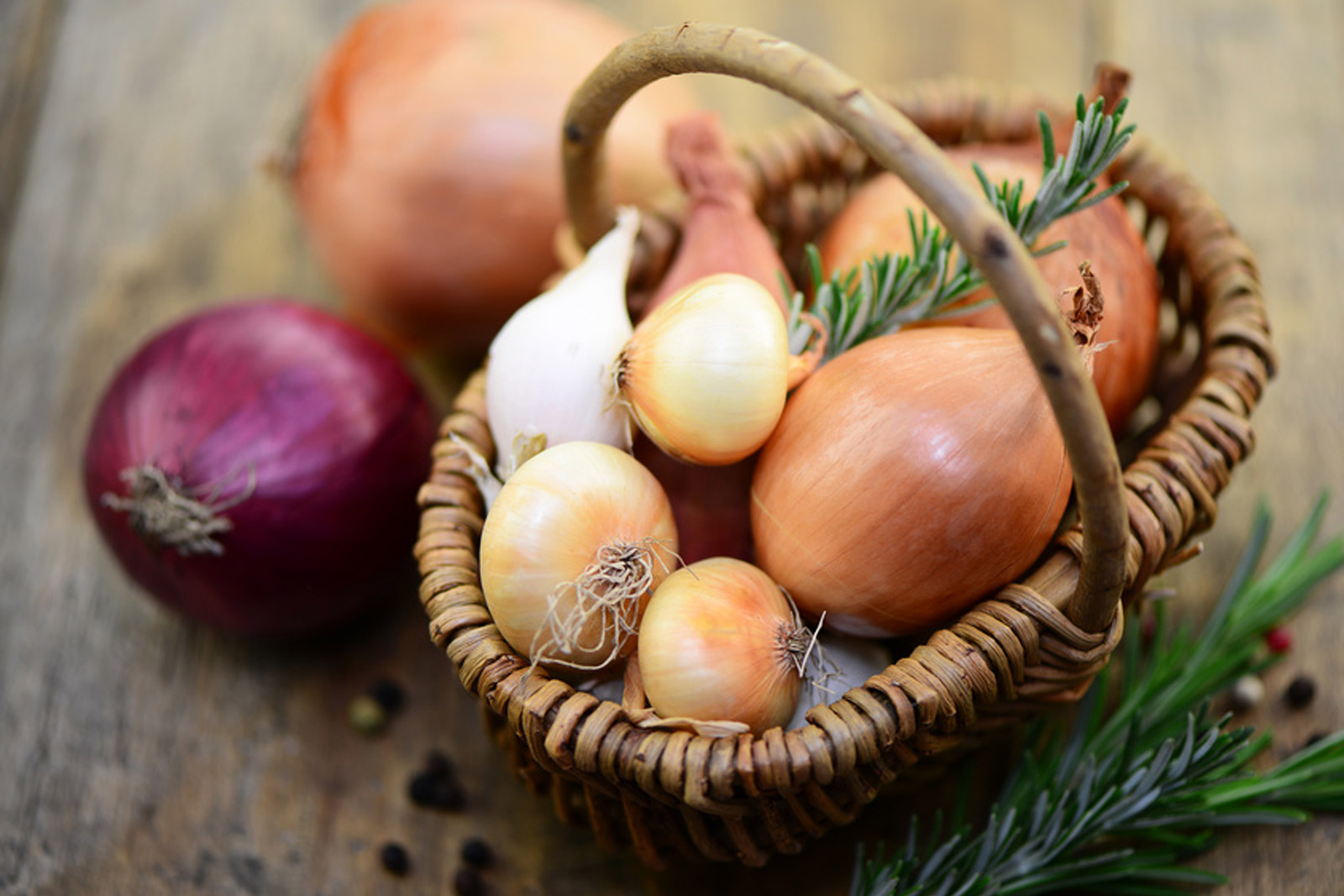 We deliver and ship:
✓ Directly and on schedule
✓ Year-round
✓ Packaged as requested

Freshness guaranteed! Flexible & individual deliveries
Discover our produce: Fine in taste, carefully harvested, outstanding fresh and of convincing quality.
Contact